50W RGB LED Floodlight Colour Changing with Remote
This is the very latest in low energy high quality outdoor or indoor colour changing RGB floodlights. This LED floodlight is an RGB colour changing model providing a range of light colours which can be changed via the included IR remote control. These LED floodlights are also instantly bright with no warm up time just like a standard halogen floodlight.
These RGB colour changing LED floodlights can change to various colours via the IR remote control provided - the remote has a range of 8-12 meters depending on site. (The remote requires a line of sight with the receiver on the floodlight for best operation).
These 50W LED RGB multi colour changing floodlights are suitable for 110V and 240V applications.
For our full range of low energy LED floodlights please Click Here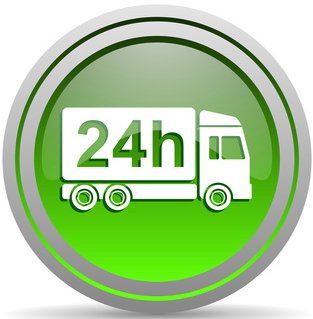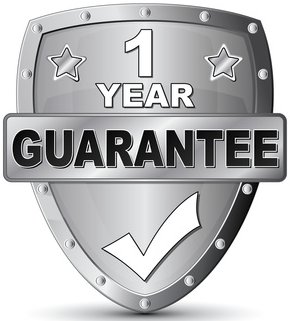 Specifications:
Fitting Colour: Silver Grey
Fitting Material: Stainless Steel / Toughened Glass (High Strength Material)
LED Emitter: LED SMD Module (Far Brighter than standard LED)
Dimensions: 220mm (L), 190mm (W), 140mm (H)
Light Colour: RGB Colour Changing (Red, Green, Blue, White, Orange and many more) - All controlled Via the IR remote control.
Voltage: 85-265V (50/60Hz)
Lumens: 1200-4500LM (Max is with all colours on at once)
Beam Angle: 120°
Working Temperature: -25° - 55° C
Power Consumption: 50 Watt
Power Factor: >90
IP Rating: IP65 (Waterproof)
Net Weight: 2.1Kg
Average Life: 30,000 Hours
Guarantee: 1 Year
Safety Approved: CE / RoHS
No UV or IR Radiation
These LED floodlights come with 15cm of cable fitted to the fitting.
We strongly advise that any electrical work be carried out by a qualified electrician who will also show you how this unit operates etc.
If you require a cable connector to add this floodlight to an existing cable or to lengthen the current cable we recommend the following: Please Click Here.
All our LED flood light range are factory sealed units and as such should not be opened as they do not contain any user replaceable components. Any attempt to open the units will void the warranty / guarantee.
Please see the images below as to how the receiver on the floodlight needs to be positioned in order for the remote to work correctly from a distance

50W LED Floodlight RGB Colour Changing With Remote
Product Code: 50WLEDFLD-RGB
Availability (Stock): Out Of Stock
£59.99

£49.19

ex VAT: £40.99

---

5 or more £47.99
Related Products