1.5W = 15W Halogen Equivalent LED G4 Circular Capsule Light Bulb Warm White
These make ideal replacements for 15W Halogen G9 bulbs.
1.5W G4 LED (each LED G4 has 15 high quality SMD LED Chips) disc shaped / circular light bulb. These G4 LED light bulbs have an average life of 20,000 hours and provides a wide angle warm white light (this is a yellowish light like that produced by a standard halogen G4 capsule bulb). If you would like daylight white light (pure white light) LED G4 versions then please click here.
These circular disc shaped LED G4 bulbs produce a beam angle of 120 degrees and produce as much light as a 15W halogen G4 light bulb which is ideal for illuminating large areas and are perfect for use in the home, office, business, motor home, car, caravan boat etc.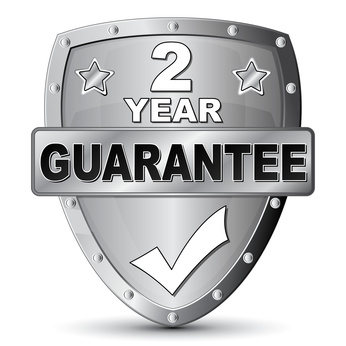 Specification:
Wattage:  1.5W (12V DC)
Equivalent to: 15W (12V DC)
Average Life: 20,000 hours
Light Colour: Warm White / 3000K - 3200K
Dimmable: No (Not Dimmable)
Finish: Clear
Lamp Base: G4 (12 Volt DC)
Lumens: 140lm
Beam Angle: 160 Degrees
Height: 3cm / 30mm (Not including Pins)
Width: 2.8cm / 2.8mm
Energy Rating: A++ Rated
Please note that These 12V LED G4 lights run off a 12V Driver / Transformer. Your existing transformer may not be LED compatible. If it is not please click here for our range of 12V LED drivers. As with all LED products please do not use where temperatures can exceed 60 degrees C.
If unsure or you have any questions please contact us.
1.5W = 15W Halogen Equiv G4 12V 15 LED Circular Shape Light Bulb in Warm White
Brands Unbranded / Generic
Product Code: G4-12-5630-LED-CIRC-WRM
Availability (Stock): Out Of Stock
£4.91

£2.51

ex VAT: £2.09

---

10 or more £2.39
50 or more £2.27
Related Products